The World's Best
Water Security System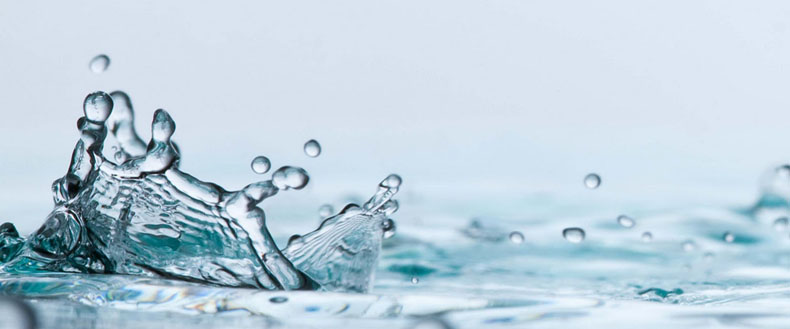 FLO n STOP Wireless Water Shutoff System
US Patents 5881755 and 8201572 - Certified to NSF61 Annex G - Meets State and Municipal Plumbing Codes

Customer Testimonials

"My Bucket list includes the wish that everyone in Building D have a FLO-n-STOP and eliminate water damage.

This past week my dishwasher started to leak. The FLO-n-STOP Floor Sensor turned off the water in the apartment because of my remote FLO-n-STOP. So, another water disaster was eliminated before it happened!! For a small investment, we would all have peace of mind."
"After being flooded out by the dentist upstairs, I investigated several water shut off systems. And, as a dentist myself, I knew that it was only a matter of time before I had a leak from my equipment. Your Flo-n- Stop system was the perfect solution. It is well made, reasonably priced, easily installed and works perfectly! Now the dentist upstairs and myself both shut our water mains off every night and never worry about arriving in the morning to a disaster. Thanks for a great product."
"I and my husband installed Flo-n-Stop six months ago because we travel quite a lot and since our laundry room is on the third floor, we did not want to take a chance in case of any water leakage. It was very easy to install and easy to use! We had major kitchen and bathroom renovations and Flo-n-Stop was a blessing! Can you imagine the plumbing guys running up and down the stairs to turn the water off and on? They sure did not have to do much other than touch the on and off button! Not only was it handy but they loved it since they had never seen something that can shut the water off just by touch of a button.

This is something every household should have!!"
"I have had FLO n STOP System in my apt. for over 3 years and it has worked out really well. I live on the sixth floor of our building. The On/Off buttons are conveniently installed on a small pad next to my door. So each time I leave, I push the Off button and all my water is off. I do this even if I go down to the lobby to pick up my mail. It has become a habit to automatically do. It's a good feeling to know that my apartment is safe from any water problem while I'm away. So many apartments in our complex have had tremendous water damage from bursting pipes and ruptured hoses. Water has leaked from top floors damaging 15 or more apartments at one time. Fortunately, they have been cleaned up before mold set in the walls.

Several years ago, my next door neighbor had a water leak that wasn't discovered for 5 or 6 hours, and the damage spread all the way down to our lobby. The Lobby furniture had to be replaced, the ceiling came down and the electrical wiring was ruined along with the lights. You can't imagine what damage can occur until you have had this experience.

When coming back into the apartment, I just push the On Button, and all water is restored. A great idea for anyone that is looking to have an easy way to turn their water on and off.

Thank you for making such a unique product available."
"Bought the system including 14 sensors after a major water damage event at my house requiring four months of major reconstruction caused by simple failure of a water supply line fitting at the bottom of a toilet tank resulted in (insurance covered) $75,000 damage.

It works as advertised when everything is set up. The wall mounted wireless shutoff is very convenient. Can turn household water off when leaving the house, going to bed, etc. very easily and this brings peace of mind. Tech support was very diligent on the phone with helping me with troubleshooting and instruction questions.

Using this device to remotely control leaking hot water line.

Reliable, Easy to Install, No Leaks"
"Using this device to remotely control leaking hot water line. The only installation snag was the lack of instruction on how to wire the electrical plug to the solenoid.

Pros: Reliable, Easy to Install, No Leaks
Cons: inadequate instruction"